DTLA ARTSDISRICT             MARCH   2016              walking view tour 
Went for a small stroll around the studio decided to share the many Gems I saw. To be honest I have never seen an Arts District headed towards such beauty. It's a special treat indeed. Enjoy:
The DTLA Arts District is big:
TODAY These Photos are of Anderson Street Area on this Map: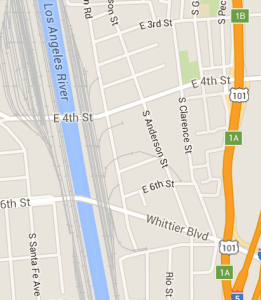 EACH Day I paint here: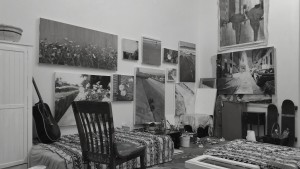 CLICK ON GALLERY TITLE FOR LINK FOR SPECIFIC GALLERY AND ARTISTS WORKS:
And THEN I walked outside and saw these Gemful Places:
FINE Neighborhood Sightings:
MaRS I M– USEUM AS A RETAIL SPACE :
OUR FORTHCOMING HIGHLINE PARK VERSION BRIDGE:
NEIGHBORHOOD:
NEIGHBORHOOD:
THE NEIGHBORHOOD:
NEIGHBORHOOD FUTURES:
MAKE -N – TELL:
NEIGHBORHOOD: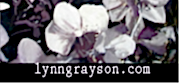 THANKYOU FOR ENJOYING!
There are more places to be added for sure, I am happy to be in this town and look forwards to growing with it all.