THANK YOU FOR VISITING!
REQUESTS FOR DIFFERENT PAINTINGS FROM MY IMAGE CATALOGUE LINK CAN BE FORMULATED INTO OBJECTS YOU CHOOSE.
For Requests Please Contact Me Here:
By Email: [email protected] 
or
By text: 1 646 251 2436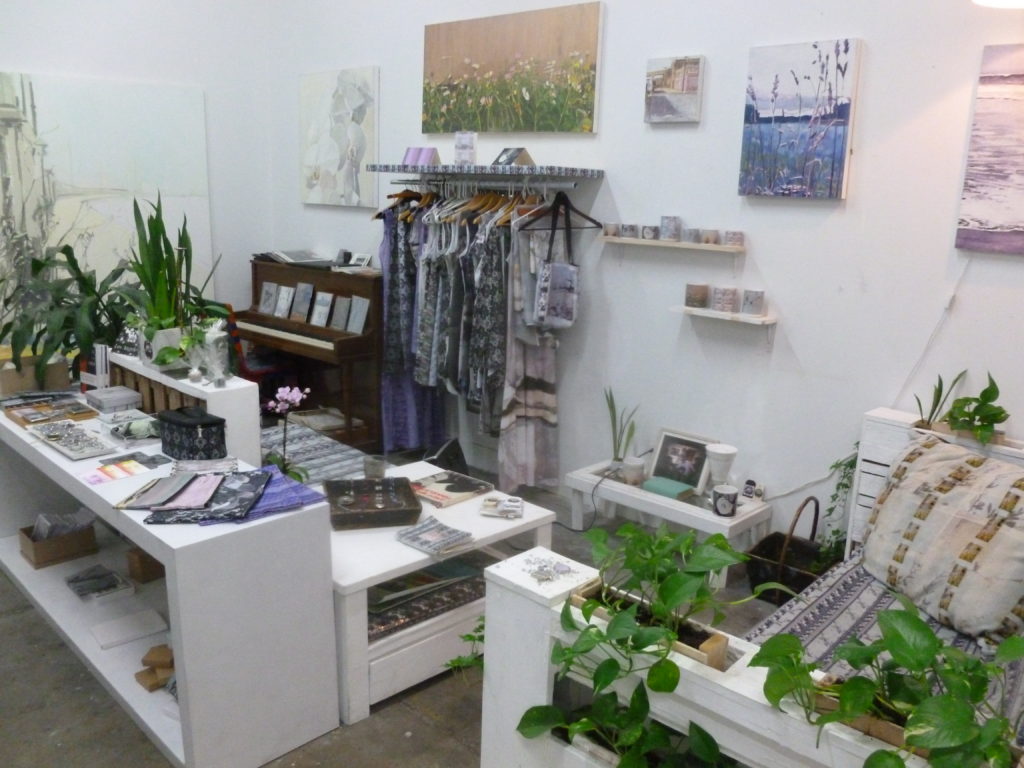 Design on Demand products are available through a great selection of the following manufacturers.
Constantly searching for the best, most reliable and offer variety, so it's easier to find great sales and to see whats new. Click on your favorite or create the one you've always wanted. Designing online helps to keep over manufacturing and waste down on this planet. Designing on demand is a great creative eco-conscious business model. Hope you enjoy it, become inspired and get things that you love!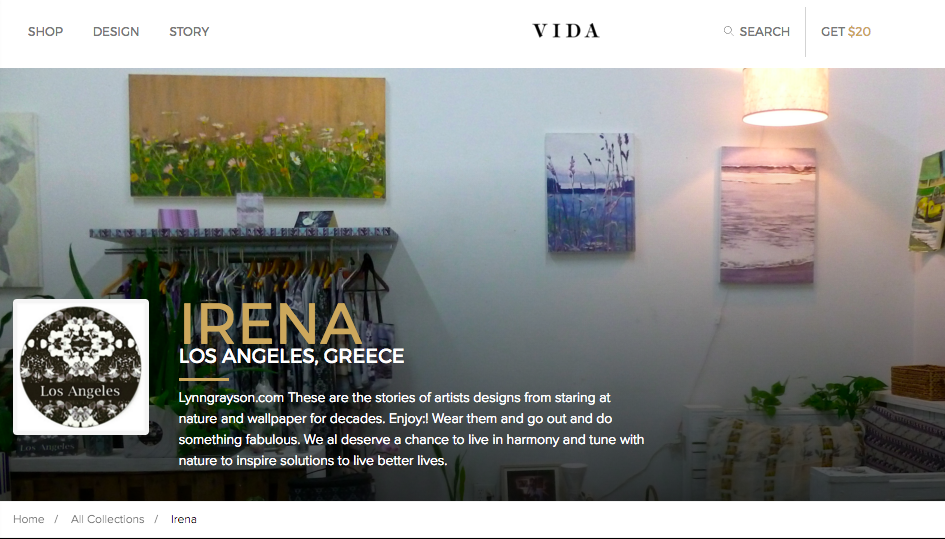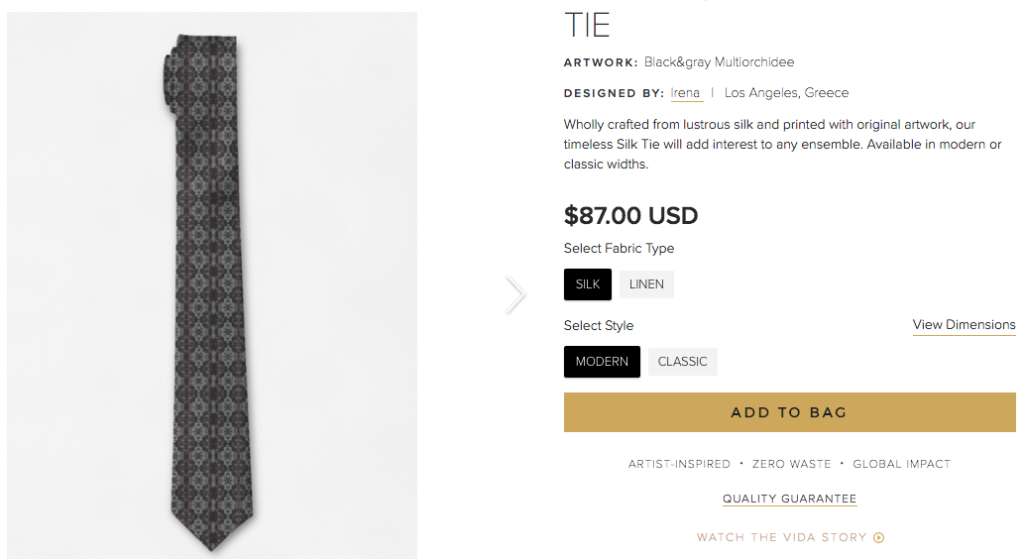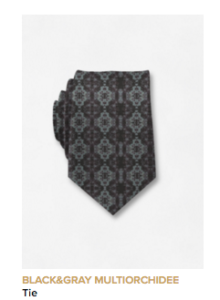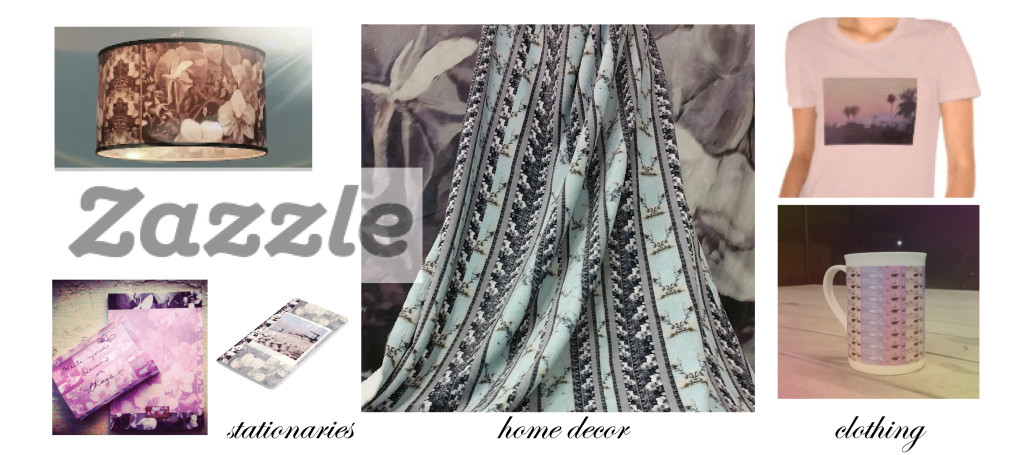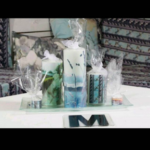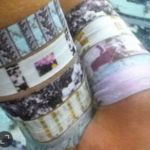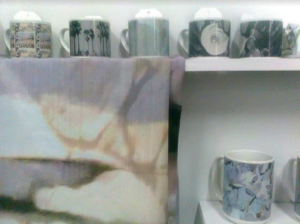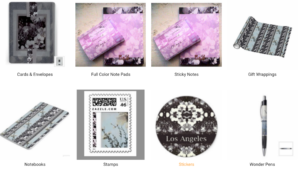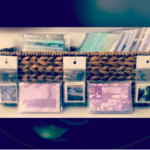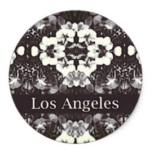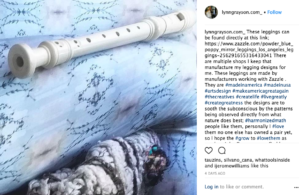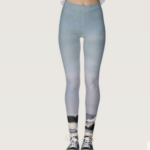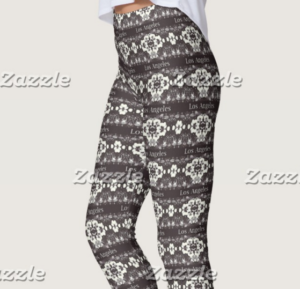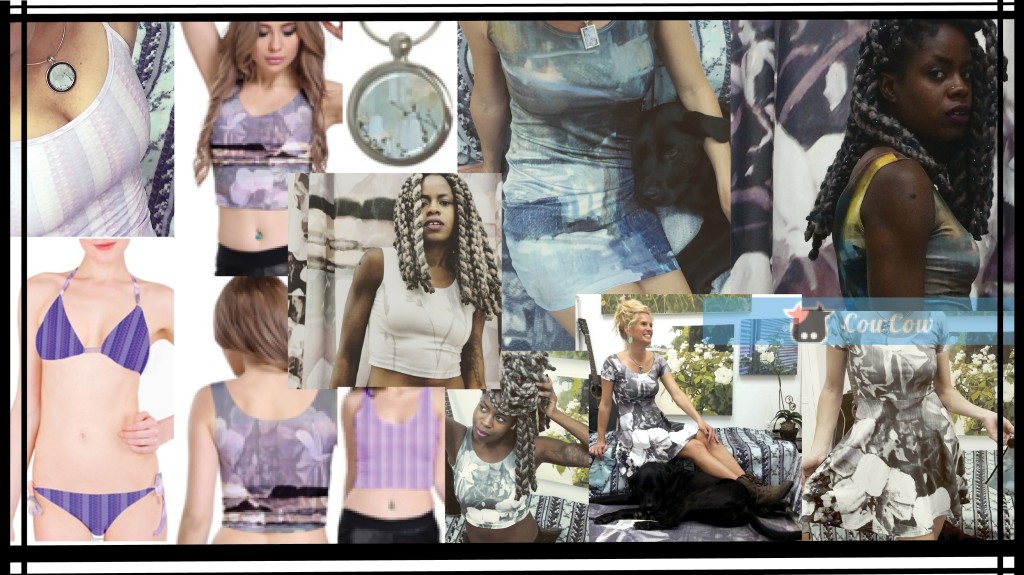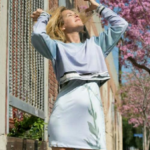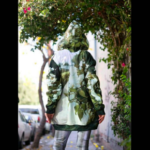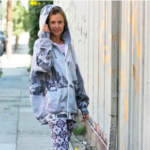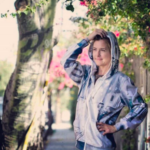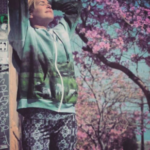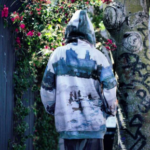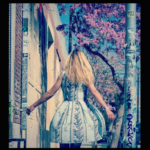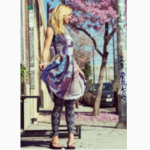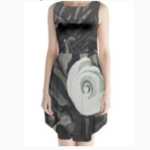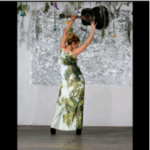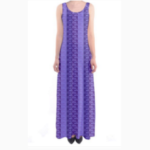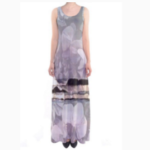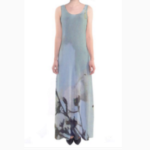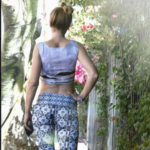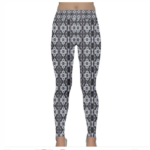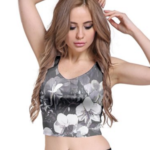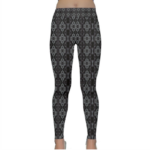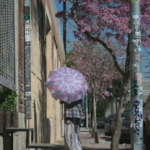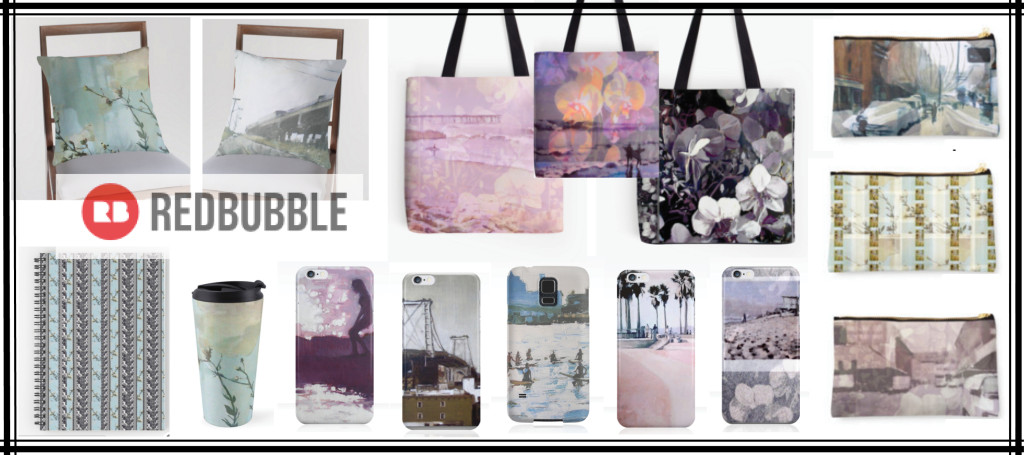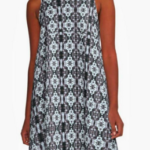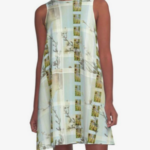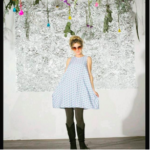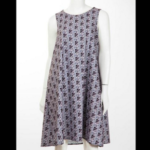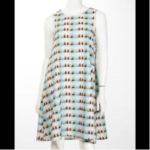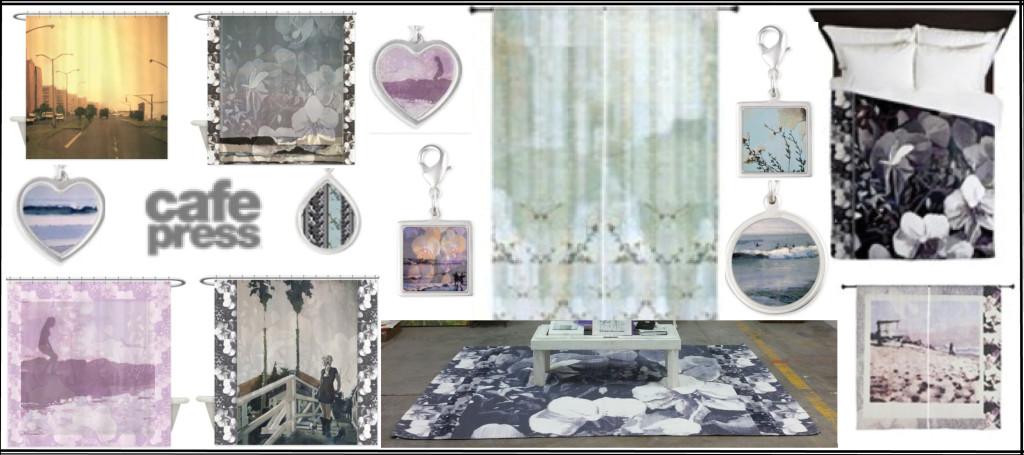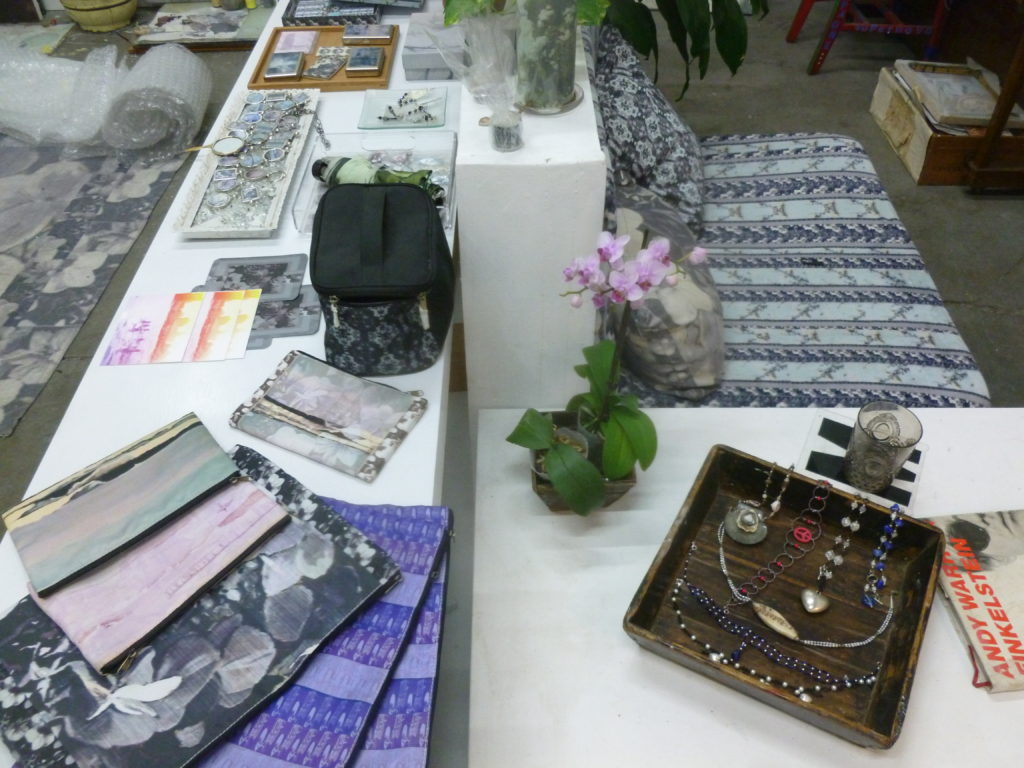 THANK YOU FOR SHOPPING!
Inquires can be made by email: [email protected]