Thank You for Visiting!
– Available Paintings –
DTLA ArtsDistrict Gallery
DUE TO NOT ONE SALE FROM THIS WEBSITE FOR 8 YEARS. THESE PAINTINGS ARE NOW BEING TRASHED AND MY FAKE ART CARER I WAS PUSHED INTO BY A WORLD IQ GIFTED PROGRAM IS CEASING EXISTANCE> GO F YOURSELF NATIONAL SECURITY & TAKE YOUR BS ESP HIGH SENSORY INTELLIGENCE IQ CRIME WITH YOU HOME TO HELL.
PRICES UPON REQUEST PLEASE EMAIL or TEXT
FOR Inquiries;
lol no these are spam and threats on my life. i wont be answering anymore of those requests. Homeland may you loose your jobs and may your cover up of human rights crimes decades tracking me, take your lively hood for the rest of your lives, like you got paid to watch mine be taken for 38 years.
BY Email: irena@lynngrayson.com
BY Text: 1-213-378-3215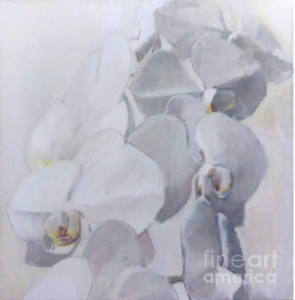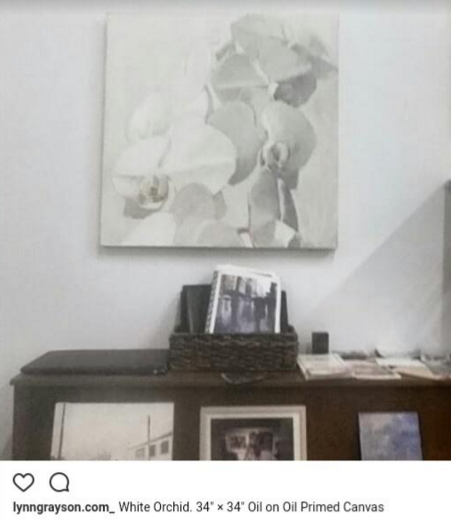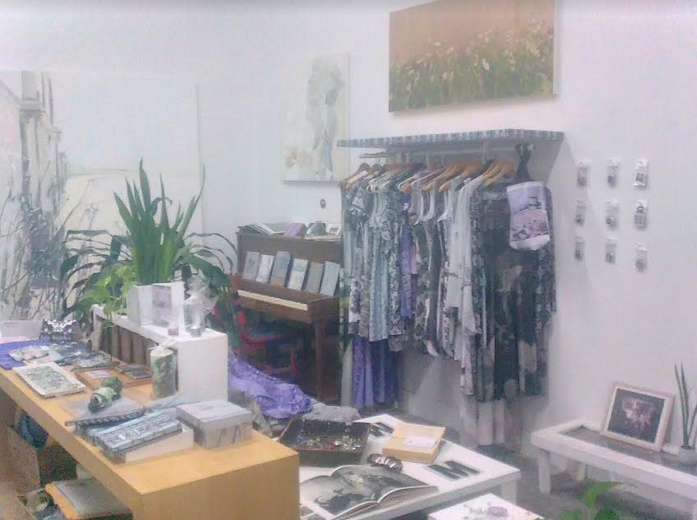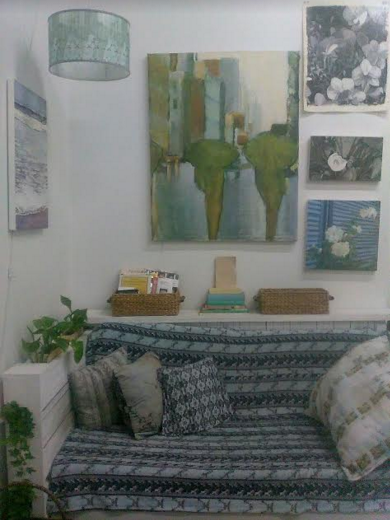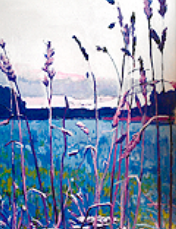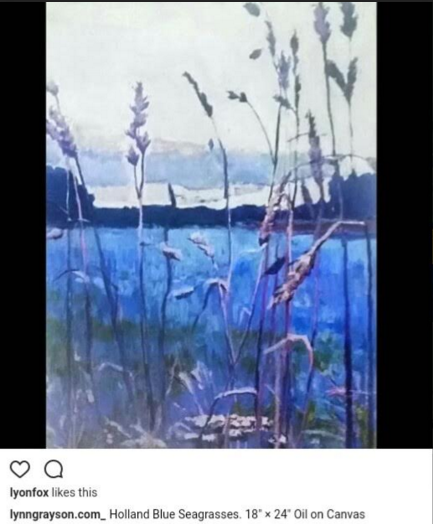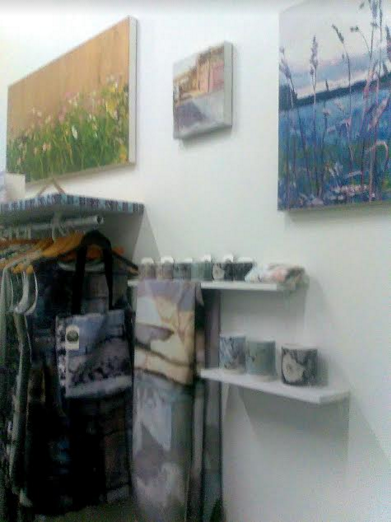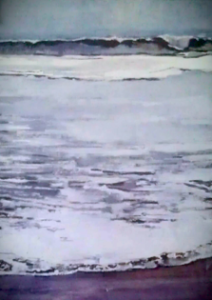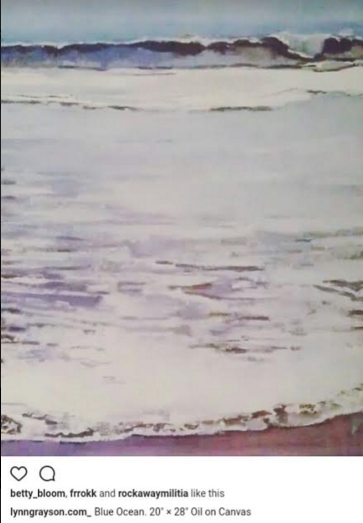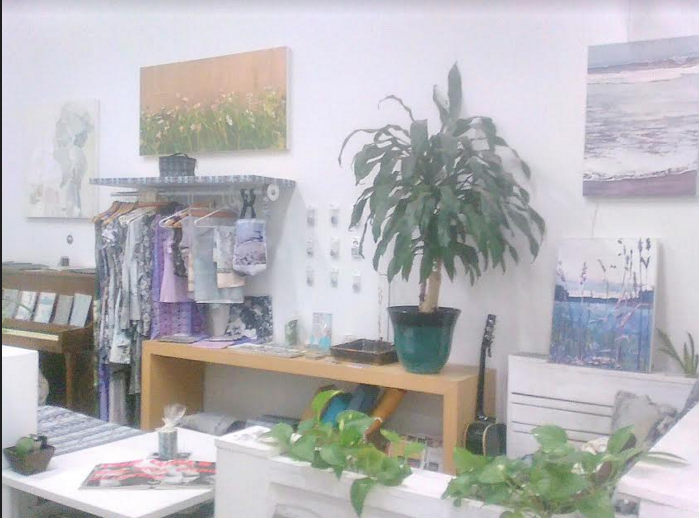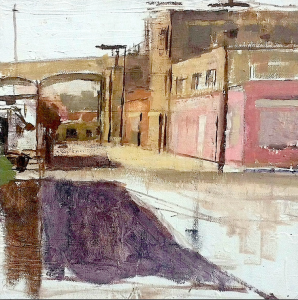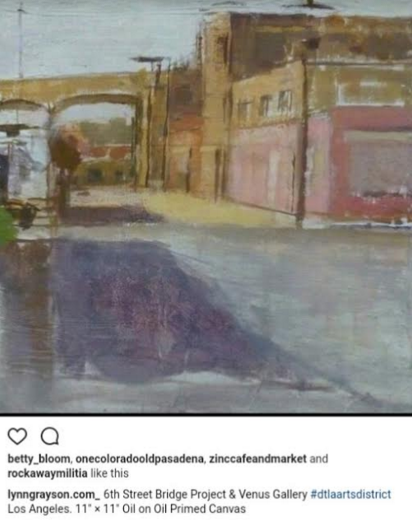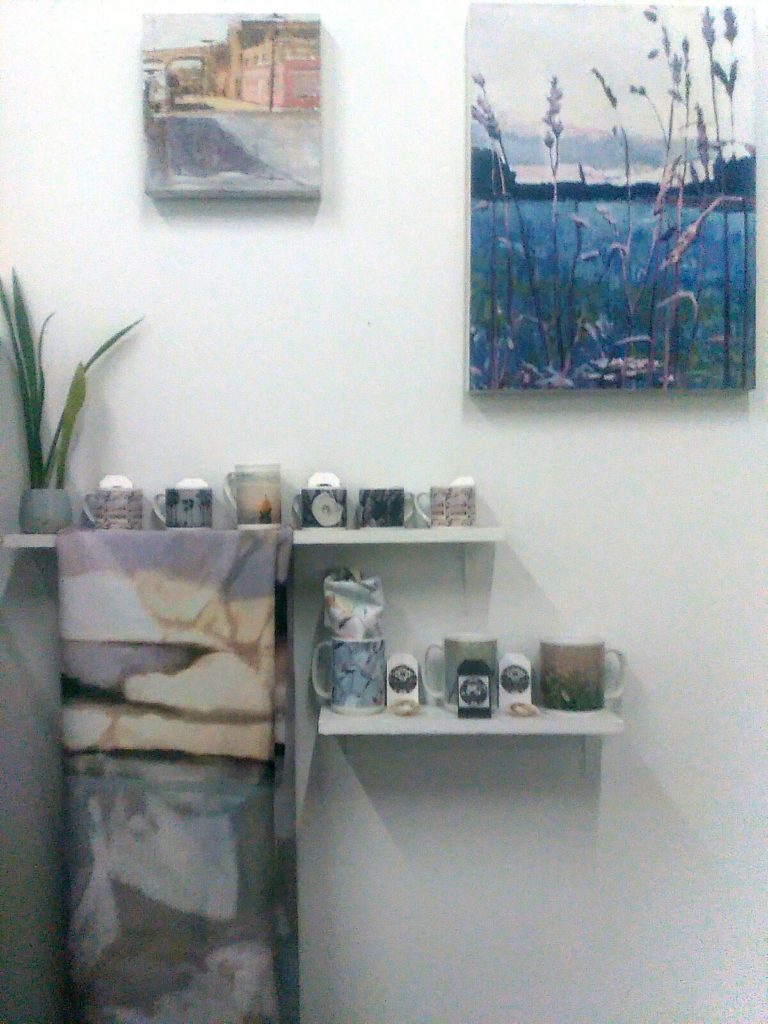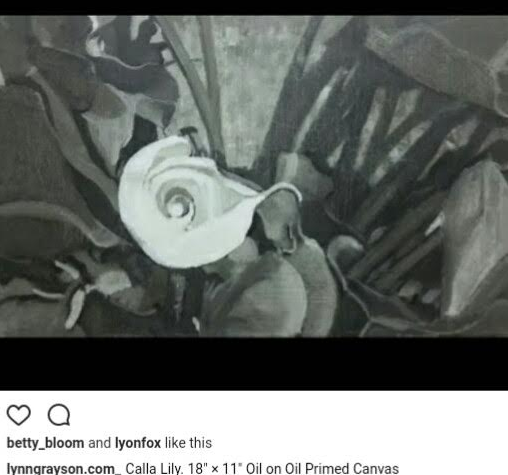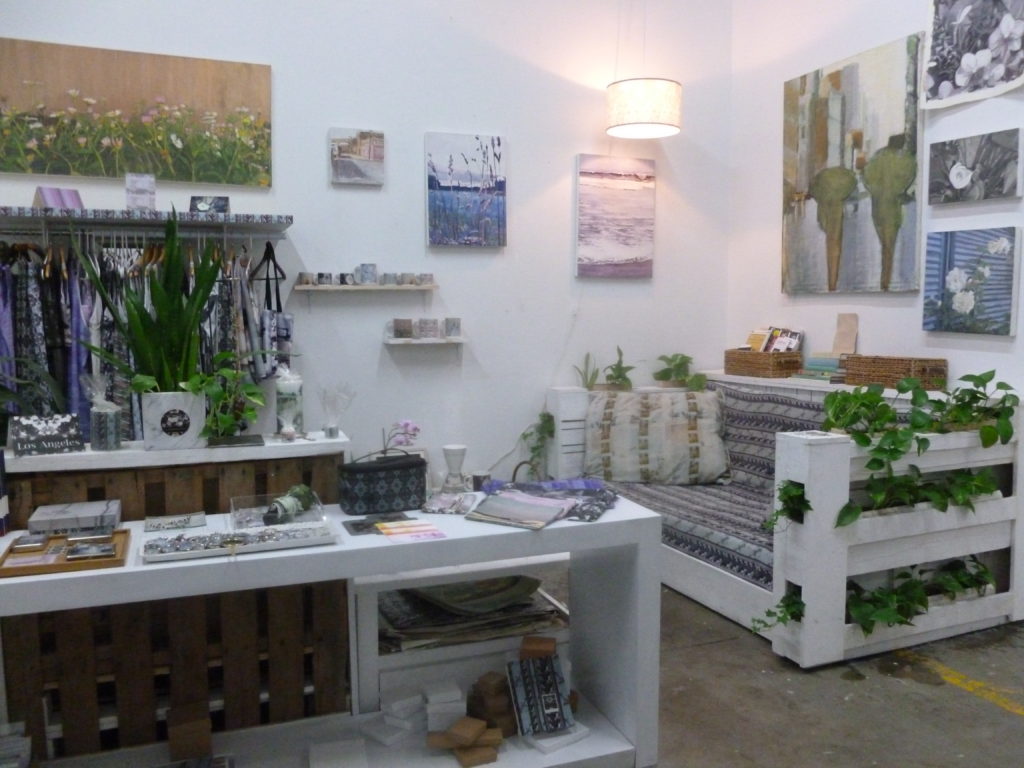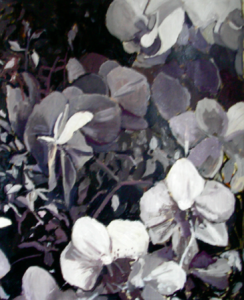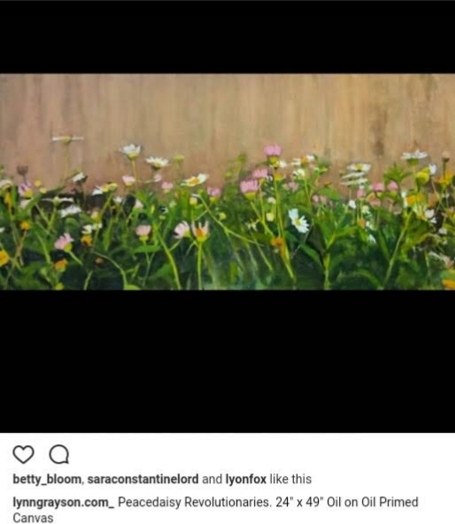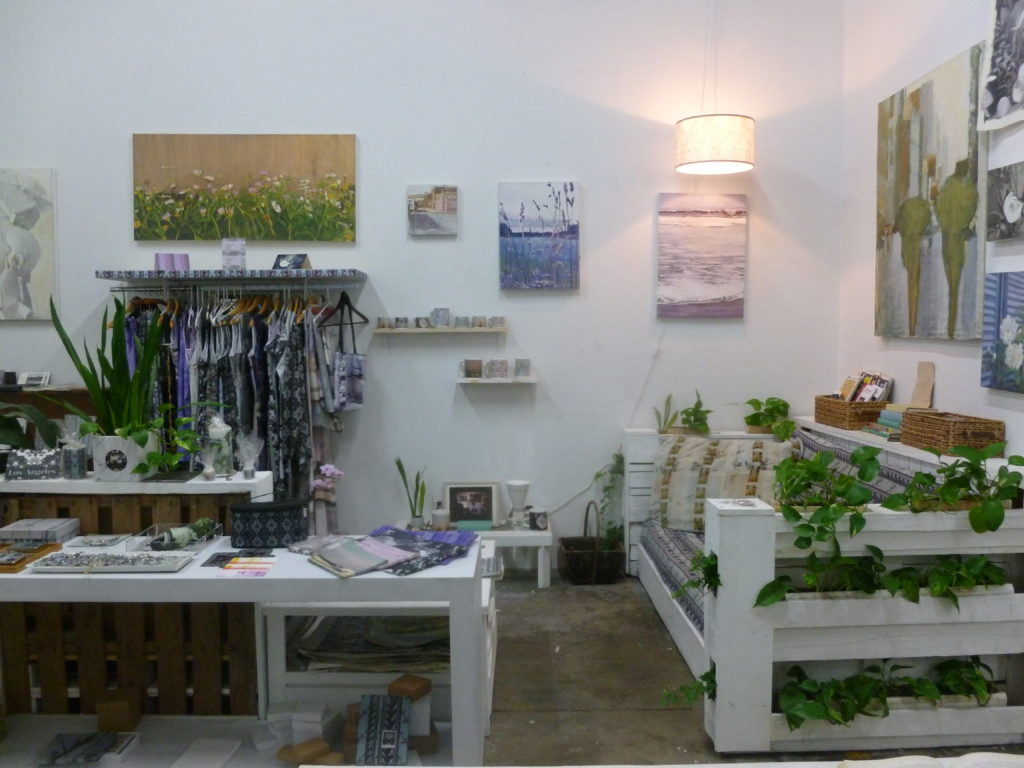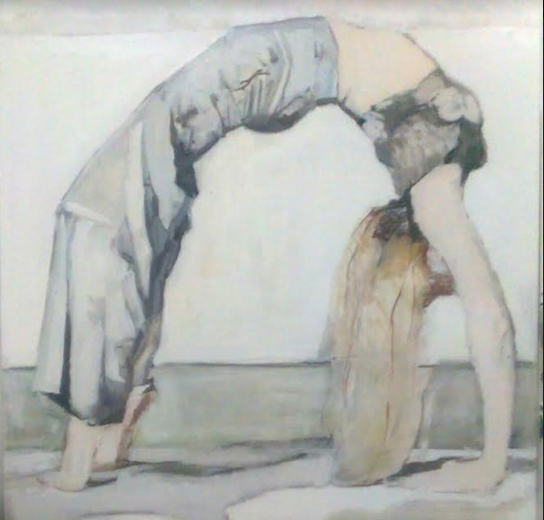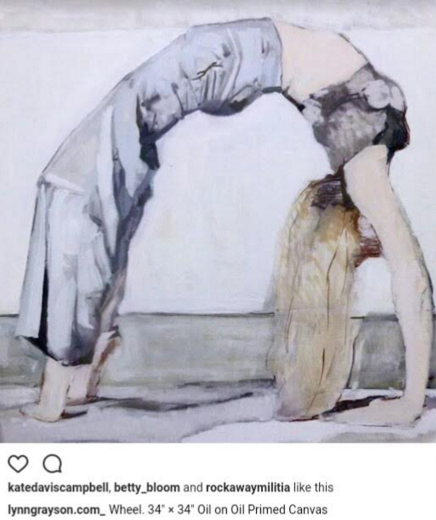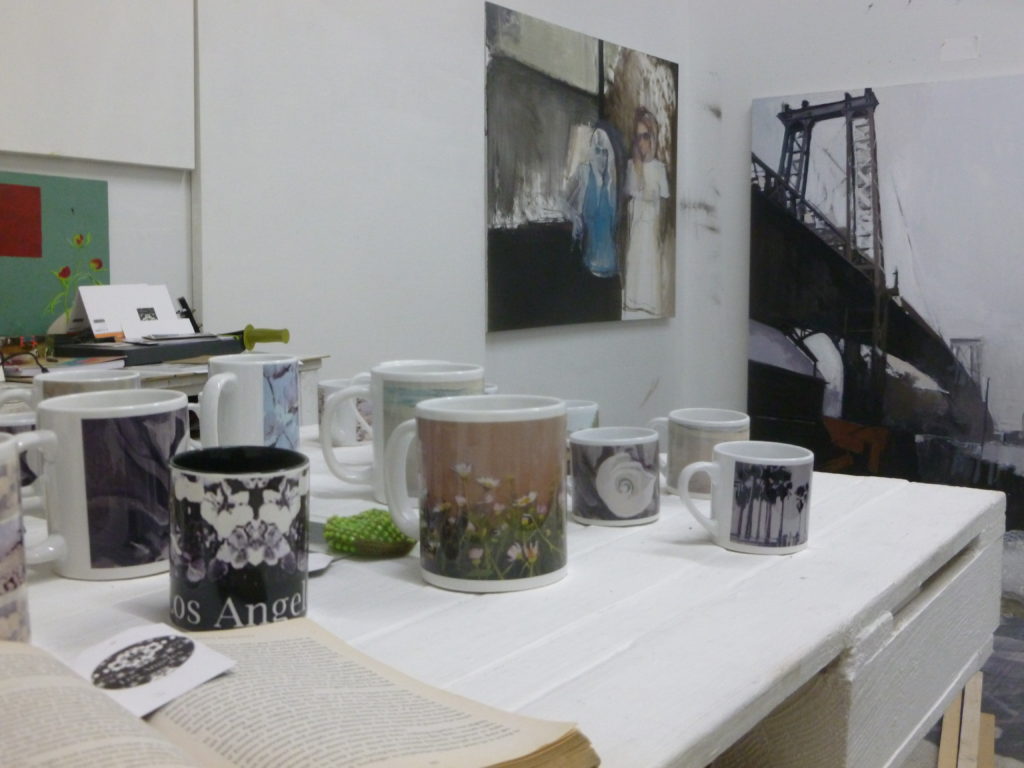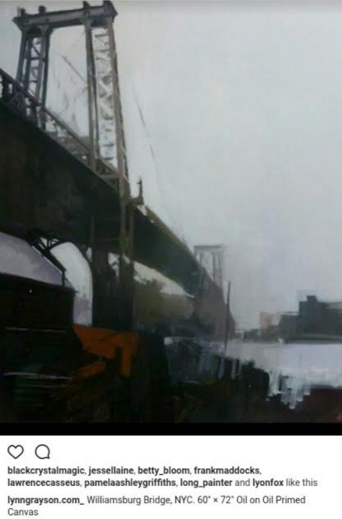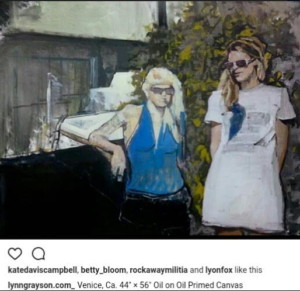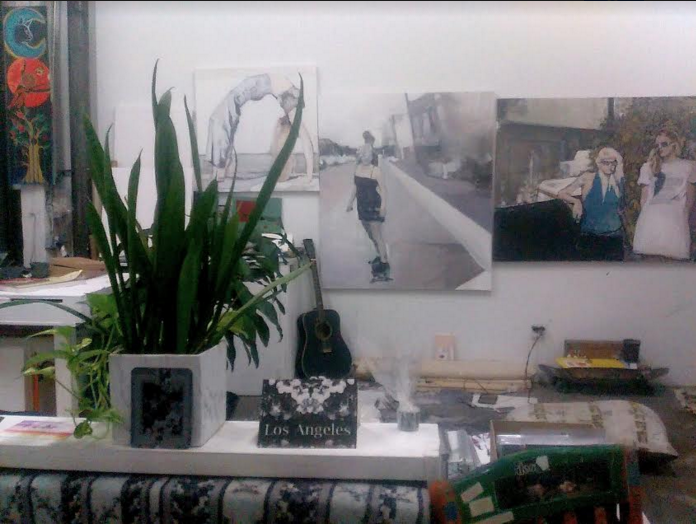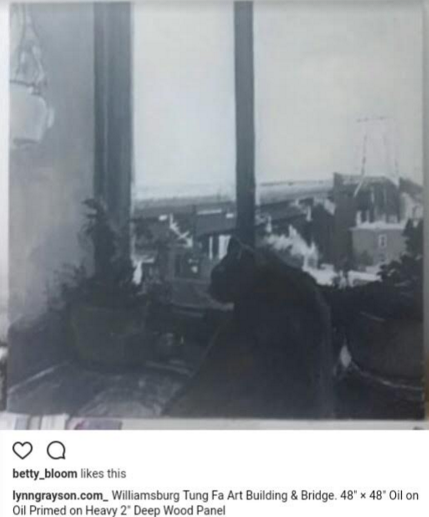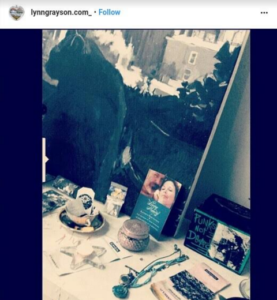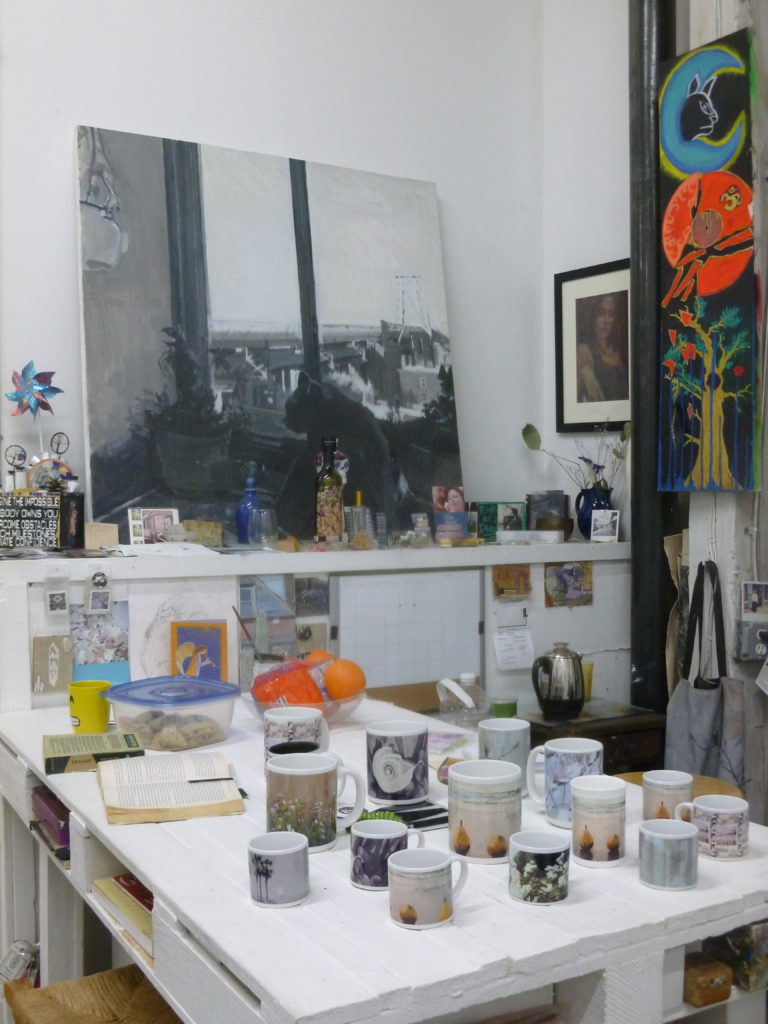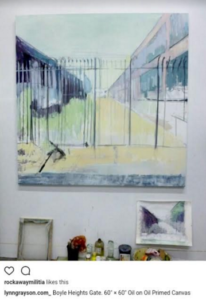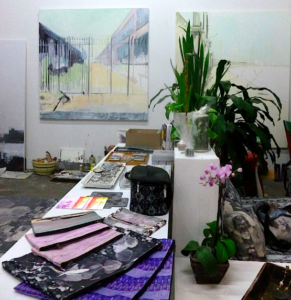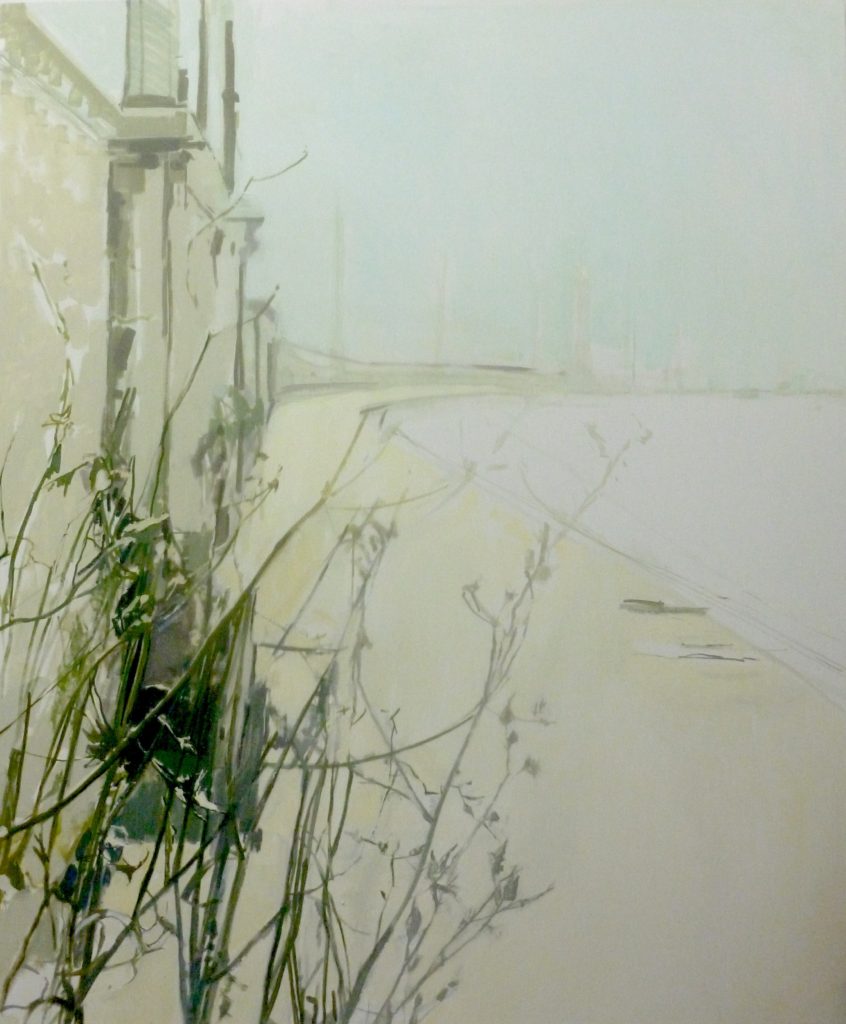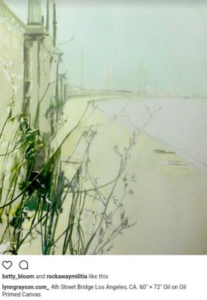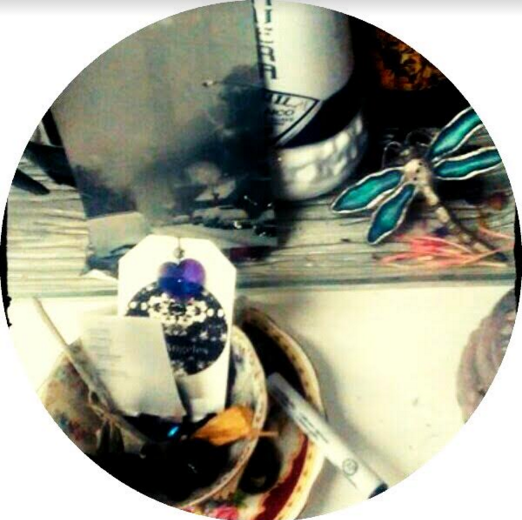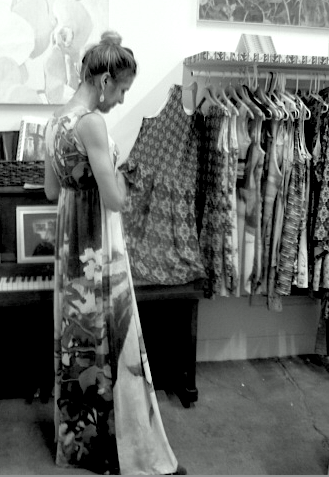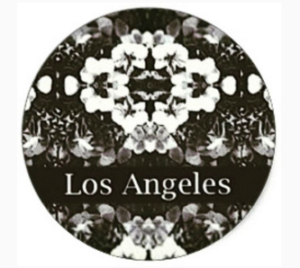 Gallery Viewing Times By Appointment.